Rainbow Sea, the ecological catamaran dressed by Okuda for water bus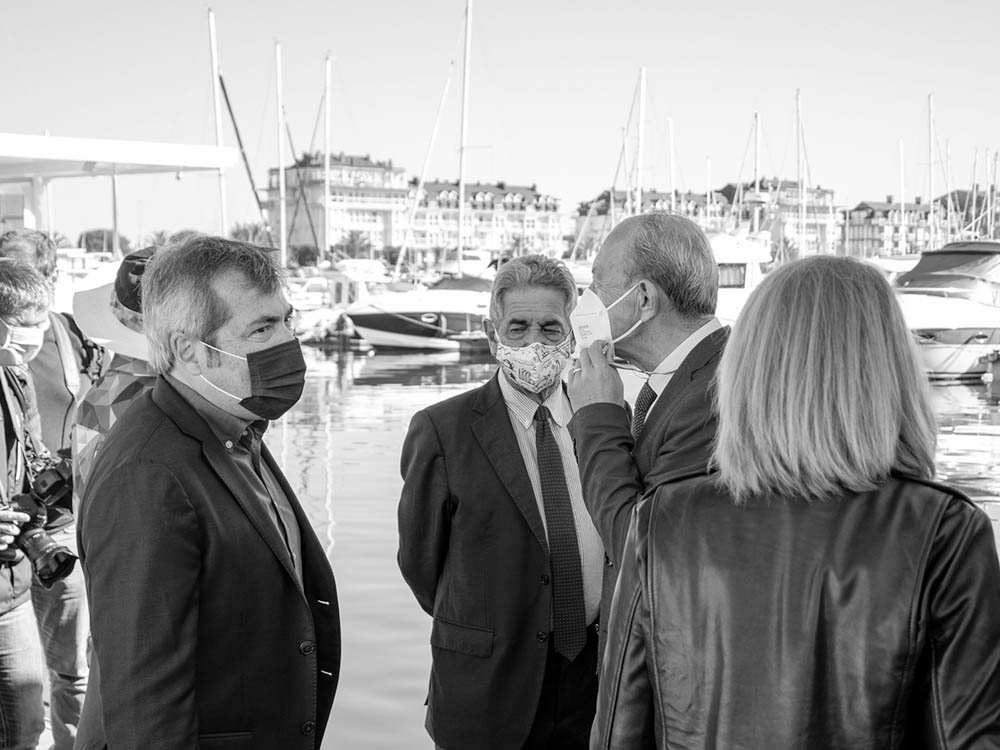 Cantabria launches the first electrosolar catamaran turned into a work of art thanks to Metaltec and Okuda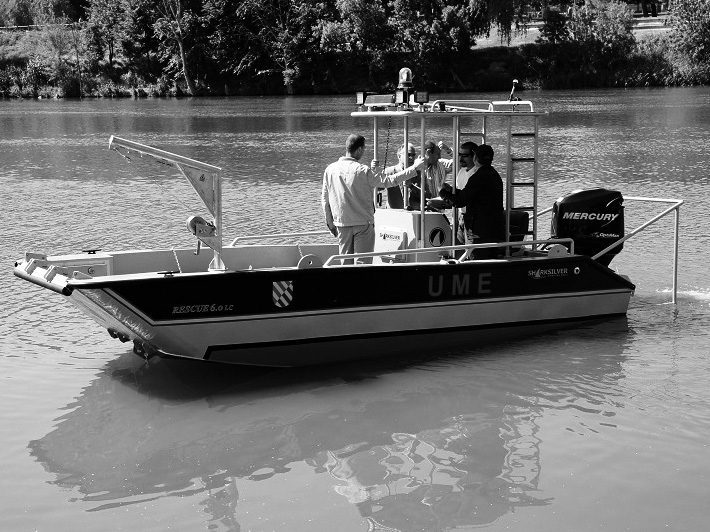 Sharksilver company will supply three aluminum boats to the UME.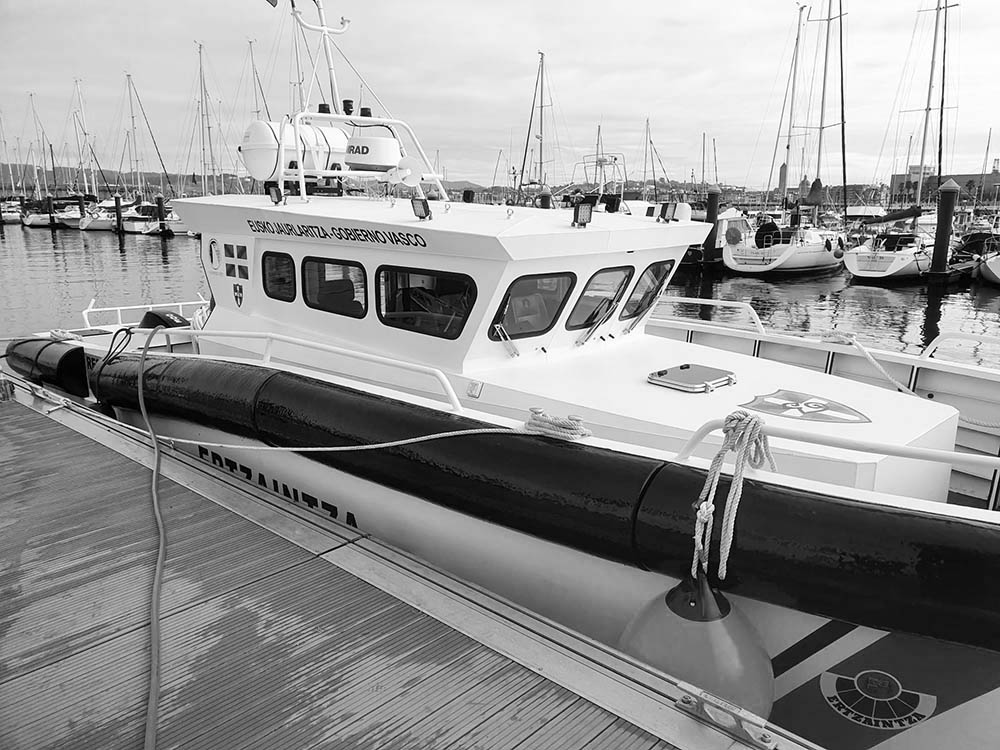 The Itsasargi is a professional fast-intervention boat with an aluminum cabin and hull, powered by two outboard motors with a maximum capacity for nine people.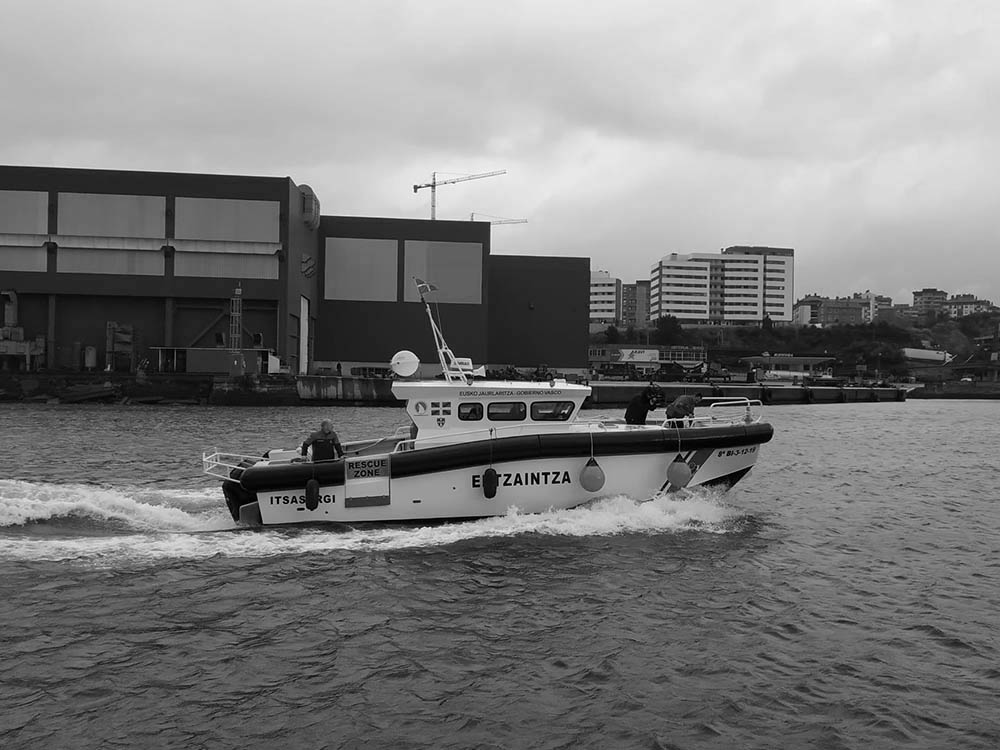 The Ertzaintza incorporates a new boat for surveillance and rescue work on the Basque coast.