With our extensive experience in the field of naval architecture, C2's team members are leaders in their fields. Our past projects cover all hull form types, speed regimes, propulsion systems and construction materials demonstrating our expertise. The scope of our naval architecture services includes: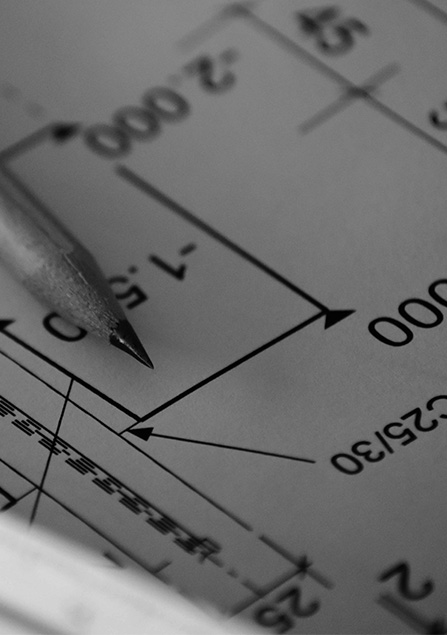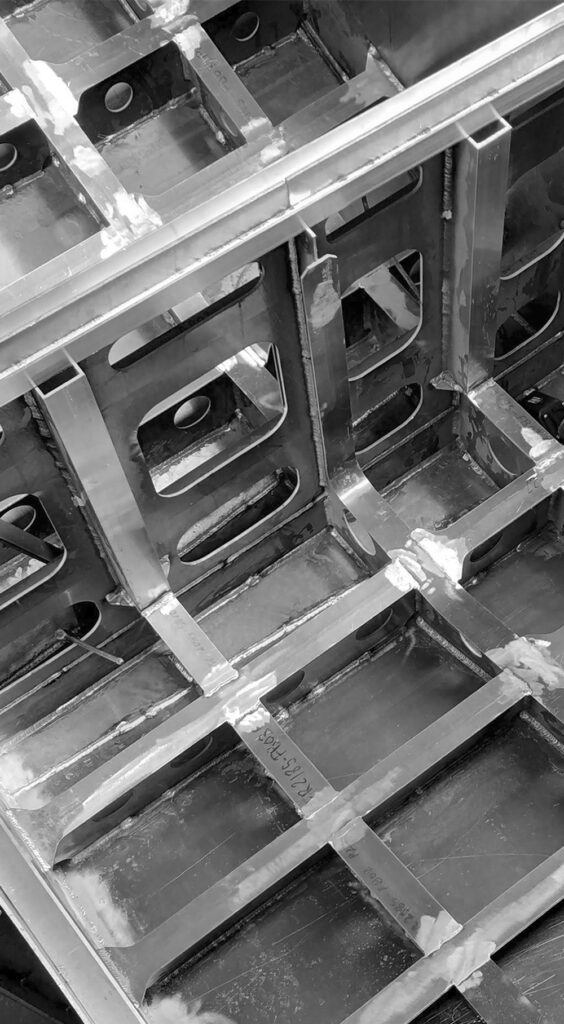 C2 is specialized in the design of structures in steel, aluminium or composites. Through or team20 years' experience in developing structural designs for work and leisure boats and specialized vessels we utilize an extensive knowledge base to deliver practical an pragmatic designs that are fit for purpose. Working closely together with certification instances such as LR, BV and DNV·GL, we are able to be a game changer in boatbuilding.
C2 structural design services include:
Having worked with all the major Classification Societies, C2 brings significant depth ofknowledge and ability to gain full class approvals in the most efficient and effective manner.With each Class society having its own nuances C2 has the insight required to engage Class ineducated debate at the appropriate designs is not encumbered with redundant, heavy andexpensive features.
Designed around the client's initial wishes, we try to push the boundaries of yacht design. Depending on the scope of the project, we start with concept sketches to explore the exterior design styling. Simultaneously we work on the arrangement of the yacht, to ensure we create an integrated and feasible design.
C2 yacht design services include: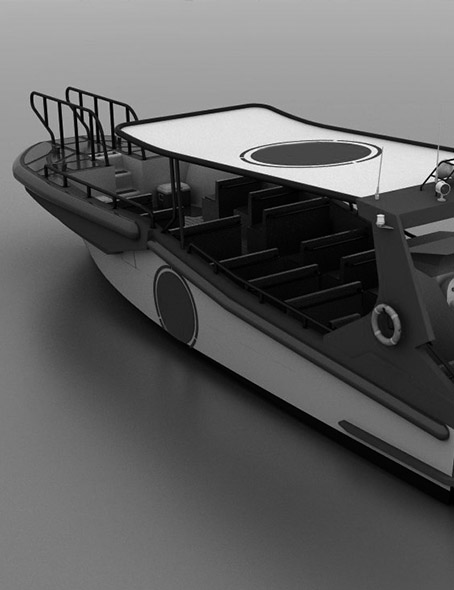 C2 delivers comprehensive breadth and depth of capability in the field of mechanical and systems engineering. We undertake whole vessel engineering from concept to detailed production design:
Simplicity | We believe that complex technology need not be arranged in a complex manner and we strive for simplicity of design where possible
Integration | We integrate engineering across all disciplines assuring the most efficient use of space. We develop systems holistically to ensure spatial and energy efficiency.
Installation | We bring our extensive experience in production engineering to bear frominception, ensuring our designs are developed with a focus on efficient production and installation.
Operation | We bring practical knowledge of in-service operation to ensure that our designs are easy to operate and service throughout their life.
C2 engineering services include:
The overall design vision created by the designer / stylist will incorporate a multitude of fine details, many of which must be embodied within the visual appearance and integration of the exterior outfit necessary for the safe and practical operation of the boat. To achieve this, items of equipment must either be hidden, customised / restyled, or be of a completely bespoke design.
 
At C2 we work closely with the designer to understand the overall visual design intent and interface with the shipyard's nominated and preferred suppliers to assure integration with other disciplines, develop customised or bespoke equipment and ultimately achieve the aesthetic goals. This is done whilst ensuring practicality is maintained for production, operation and maintenance.
 
The scope of our work in this field is diverse and typically ranges from feasibility studies for novel and complex features.
All such features can involve the co-ordination of information from multiple subcontractors, influence other engineering facets as well as have regulatory consequences. Our multi-disciplinary team brings its breadth of knowledge, communication and design management skills together to ensure that a practical and integrated design is delivered.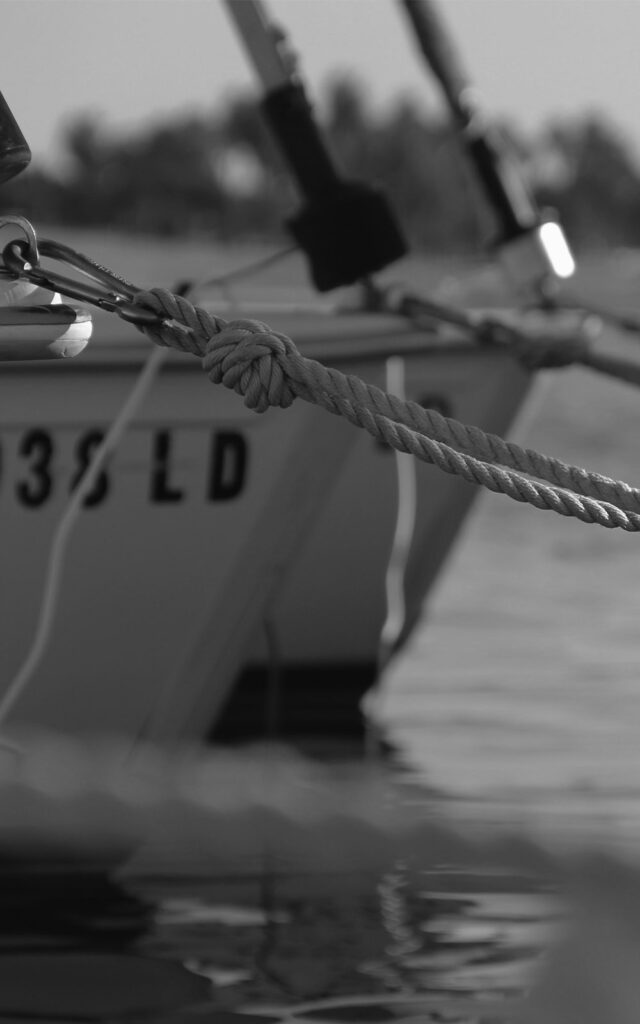 With or without initial briefing we can design a complete concept design or customize one ofthe designs that are already in our design portfolio.
C2's contribution during this phase is conceivable and what is achievable, to provide innovative, yet practical and feasible engineering solutions without compromising intent. 
We ask new questions, not only because we are inquisitive, but also because we realize that it is often the question that drives the answer. 
By asking new questions and inquiries, C2 gets to the core of daring design. Embracing challenges from designers, we apply insight and knowledge to a concept in reality. 
C2 undertakes complete vessel engineering from the early concept phase through to detailed production design. With our understanding of spatial, layout and arrangement requirements or all technical spaces, we direct our insight into the stylistic elements. 
With our expertise of modern regulatory frameworks we provide minimal design restraint while maintaining compliancy.
Having worked with all the major classification societies, C2 brings significant depth of knowledge in achieving fullClass approvals in the most efficient and effective manner. With each society having its own particular nuances, we have the insight required to engage class in educated debates, and are not encumbered with redundant, heavy and expensive features.
When we do not need to change within an existing regulatory framework, we ask new questions and derive new answers to achieve compliance based on equivalent levels of safety.  
Our team devotes substantial resources to monitoring and proactively involving ourselves inthe on-going development of the regulatory codes and conventions such as SOLAS, MARPOL,POLAR, REG LYC and more. Each has implications for design and build, each is complex, and insome instances regulations are brought into force.
As part of our monitoring process we maintain close links with the major. We undertake carefully planned research into the impact of new regulations. C2 makes this knowledge base available to its clients. Additionally, we openly share the results of our research with the wider industry.
The result of this focus is that C2 has exceptional depth of expertise in the demands and demands of the wide spectrum or continuous evolving and often confusing regulation. When coupled with our production-focused engineering, our continually updated body of knowledge enables us to offer single-source engineering for the development of innovative naval architecture, structural and mechanical design to meet the most exacting regulatory standards.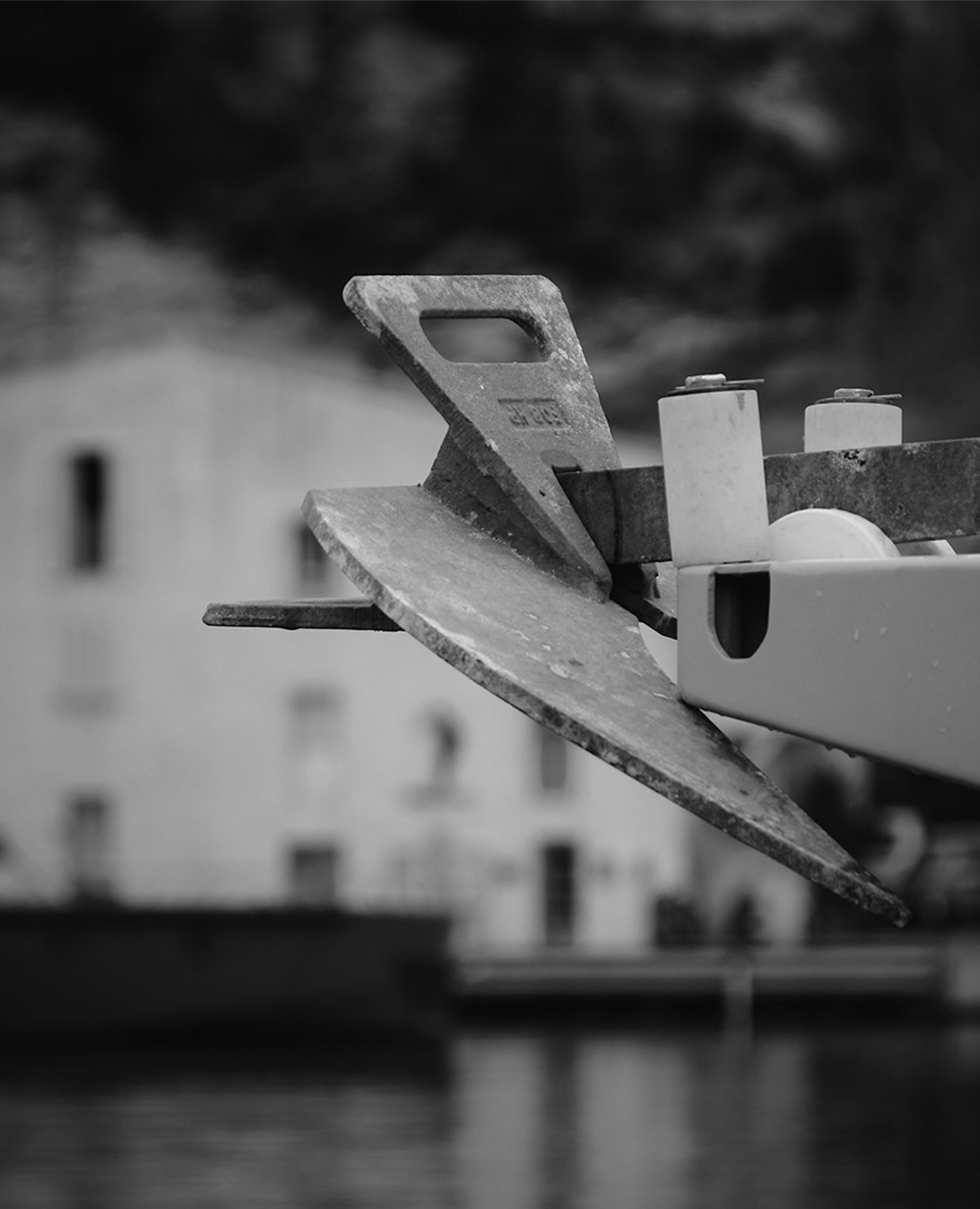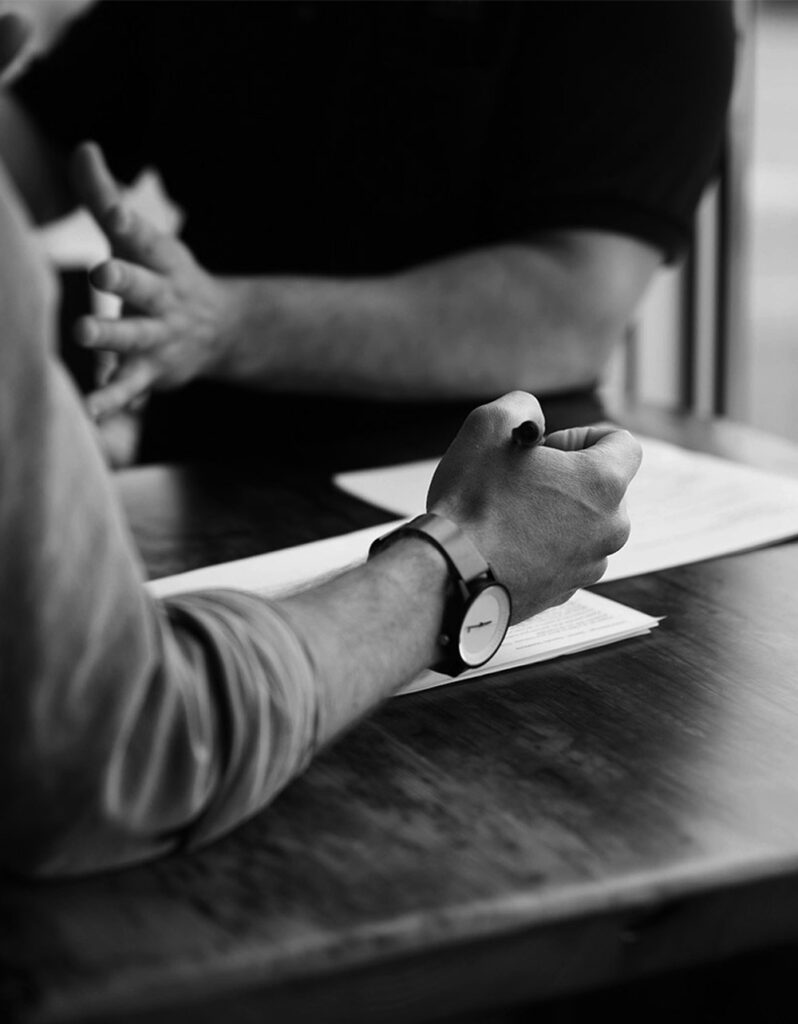 In addition to new build design and engineering, C2 provides a wide range of consultancy services.
Owner's Representative utilising our multi-disciplinary experience we represent the client at every stage of a project helping to protect the interests of the owner. Plan Approval with experience of all major Classification Societies and Flag Authorities, we offer a complete plan approval service that ensures that projects are effectively scrutinized. Structural Analysis and audits our extensive skill in the design of marine structures enables us to offer a complete structural analysis, design and auditing service. From load prediction and structural analysis to fatigue assessments; we work in steel, aluminum and advanced composites.